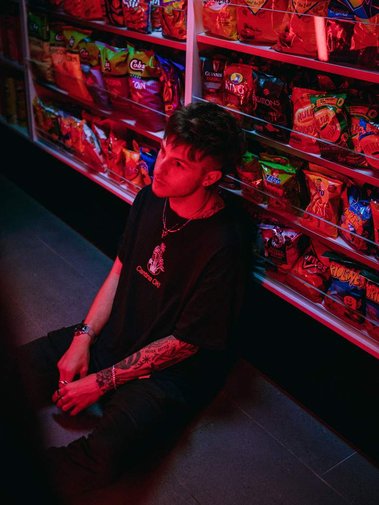 Billy Zammit

Based in Sydney, Australia, Billy Zammit is an internationally recognized creative director, cinematographer (DP), and photographer with extensive experience and a notable client roster.
With a unique creative vision and expertise, Billy's work spans a wide range of creative outlets including; music videos, TVC commercials, studio portraiture, large-scale campaigns, and event capture.
His diverse skillset has garnered the attention of esteemed clients such as Universal Music, Gucci, Converse, NME, Republic Records, and The City Of Sydney - representing just a fraction of his portfolio.
Billy's talents have also been acknowledged by Apple, where he was invited to speak at an 'In Session High Profile Keynote', showcasing his creative diversity and dynamic use of composition.
With a proven track record of delivering outstanding results, Billy's work resonates with audiences worldwide. Over his 10-year career, he has established himself as a trusted creative professional, seamlessly blending artistic vision with client goals.

Mobile: +61404568833
Instagram: @billyzammit
Email: info@billyzammit.com