'Sydney Isn't Sydney Without You' a TVC Campaign for The Streets of Barangaroo and LendLease.
Mumbrella '22 Finalist
AMI '22 Finalist
Season 26 Webby Awards Honoree
The film embodies 'the beating heart of the Sydney' via Christopher Jhureea's artistry in contemporary dance, the iconic skyline and the emotional longing caused by the Covid-19 pandemic.
Showcasing the Barangaroo precinct as a uninhabited, desolate landscape - personifying Jhureea's character as the awakened, dormant heartbeat of the city.

Creative Agency: Authority Creative
Client: The Streets Of Barangaroo + LendLease
Creative / DOP / Director: Billy Zammit
Talent: Christopher Jhureea

More Information below:
thestreetsofbarangaroo.com/sydney-love-letter
adnews.com.au/campaigns/lendlease-launches-the-streets-of-barangaroo-video-series





Australian national radio station 'CADA', fka 'The Edge' photography rebrand campaign - produced via creative agency Entropico.
Imagery used throughout Australia in all marketing assets, billboard, digital, OOH, street poster and show pages via web.

Agency: Entropico

Client: CADA Australia
Photographer: Billy Zammit
Digi Op: Jason Henley

More information below: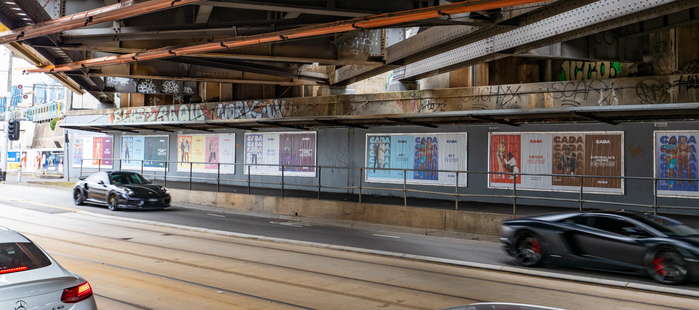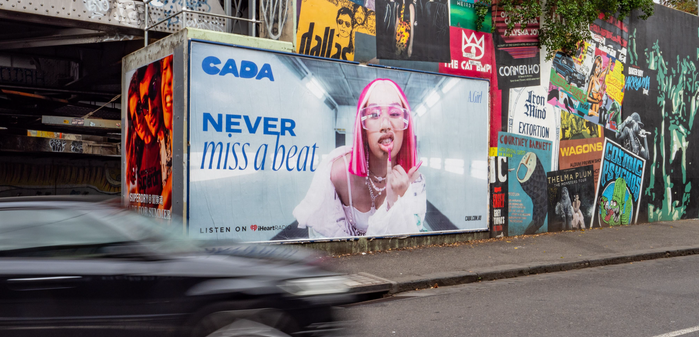 'Apotheoisis' commissioned by Sydney Opera House created by Serwah Attafuah x Soft Centre.

A real-time motion capture performance, in which movement artist Lydia Kivela explores a hyper-real 3D environment created by Serwah Attafuah, accompanied by an original score, performed live by ptwiggs.

Serwah Attafuah's animation style has been celebrated internationally and recently garnered considerable attention in the NFT space. Apotheosis is the first ever presentation of Serwah's work with real-time functionality, testing the exciting new applications of motion capture technology to live performance.

Photographed on behalf of The Sydney Opera House.
Full production available here:
stream.sydneyoperahouse.com/new-this-month/videos/outlines-apotheosis
Converse 'City Forest' campaign, curated by Amplify Australia. Connecting city and nature through the medium of a large scale, hand painted mural by featured artist Elliot Routledge. In collaboration with 'Rainforest Rescue', bringing awareness to the deforestation of the Daintree Rainforest and the simple preventive measures to help save the world from the impacts of climate change.
This mural project is effectively cleaning the air around the wall in the middle of the city. Using special paint that is anti-pollutant and each square metre equates to planting one tree. At 183 square metres, the mural stands as a 'city forest' and the revenue from limited edition merchandise through Converse is completely donated back to the cause of Rainforest rescue and climate change prevention.
More information below:
converse.com.au/city-forest-sydney?pid=home-editorial-rainforest-rescue-learn-cta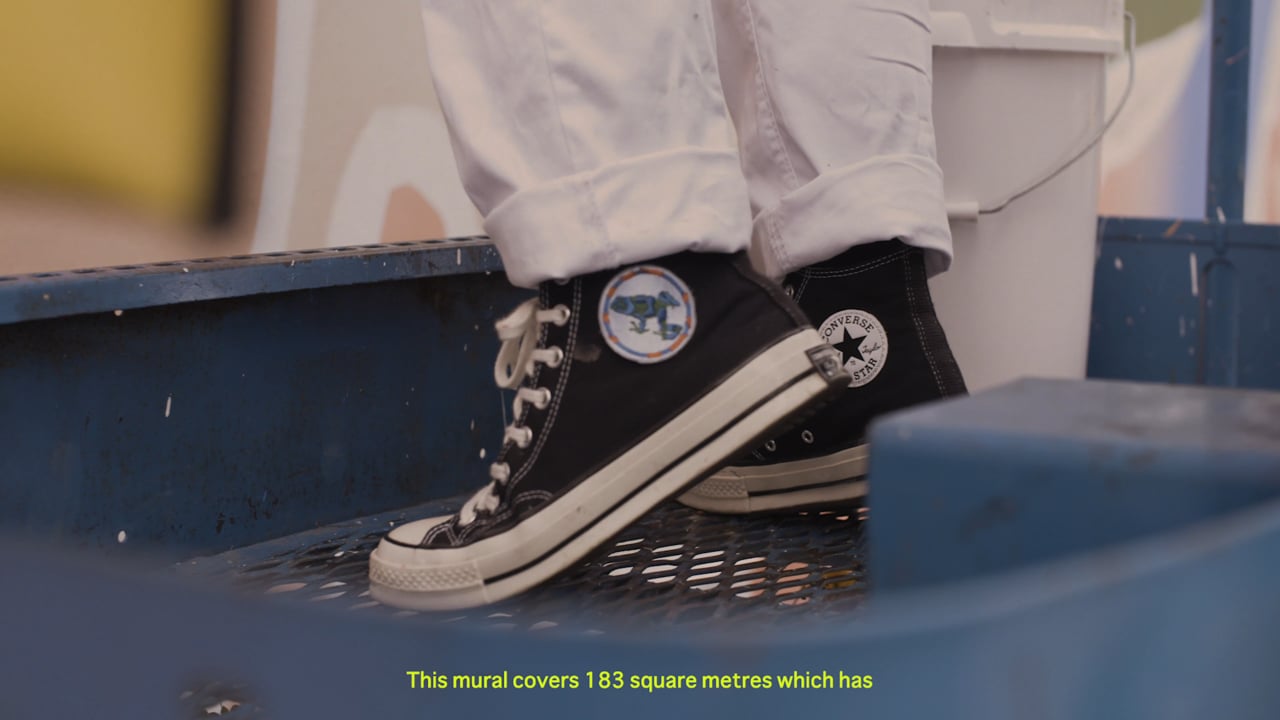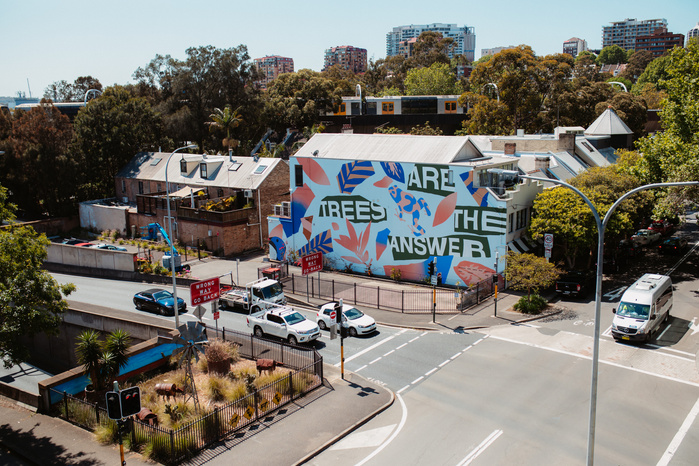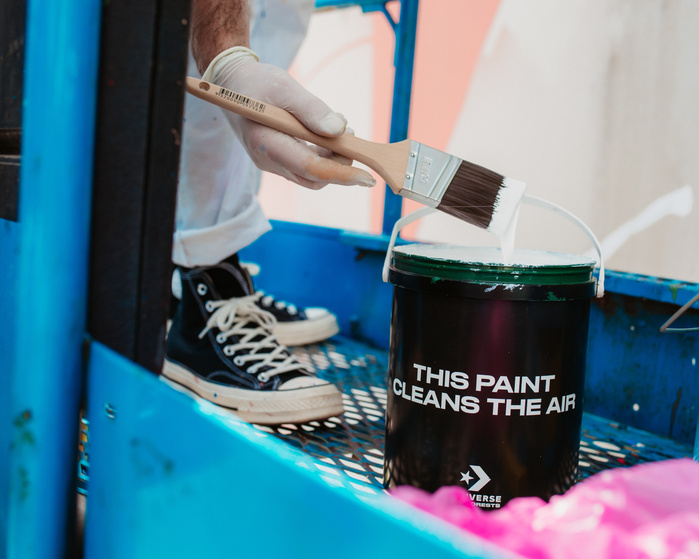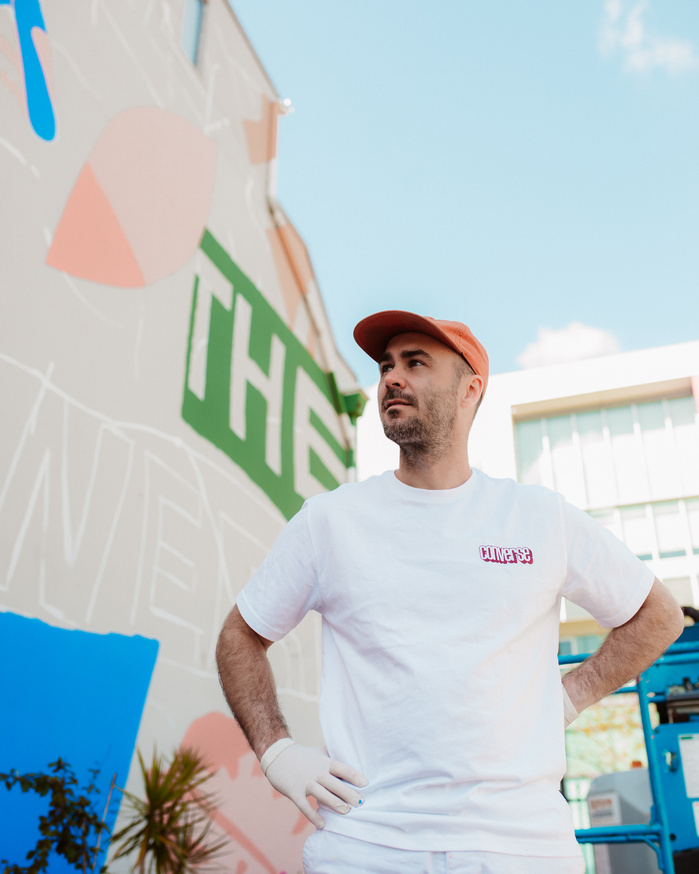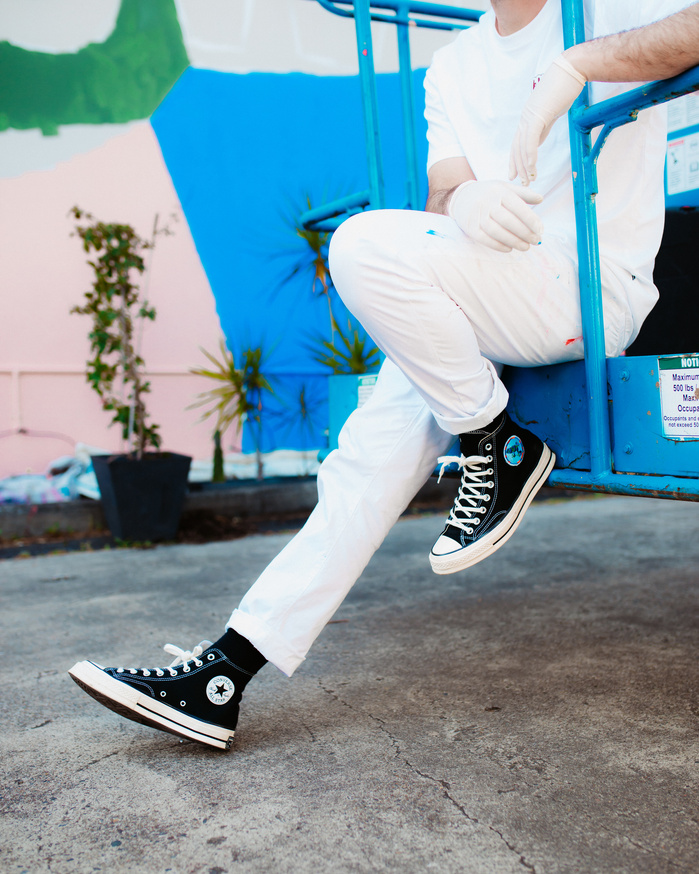 Lululemon 'Virtual Seawheeze' Feat. Dan Wagstaff. A social media campaign creating opportunity for participation in the 'Seawheeze 2020 half marathon'.
Working with Bondi Junction ambassador Dan Wagstaff showcasing his creative process behind running and how his personal journey with 'run' has led to purpose.

More information below;
--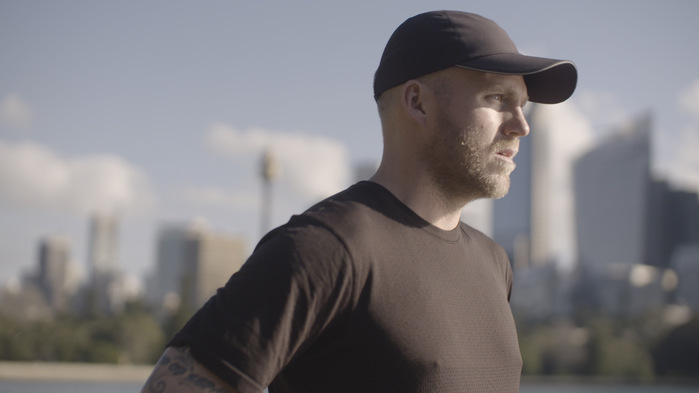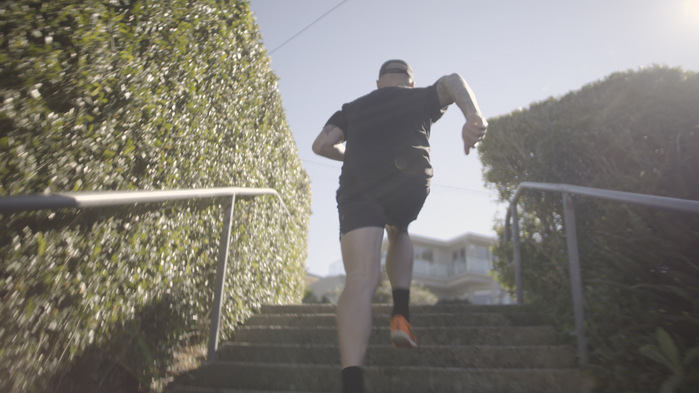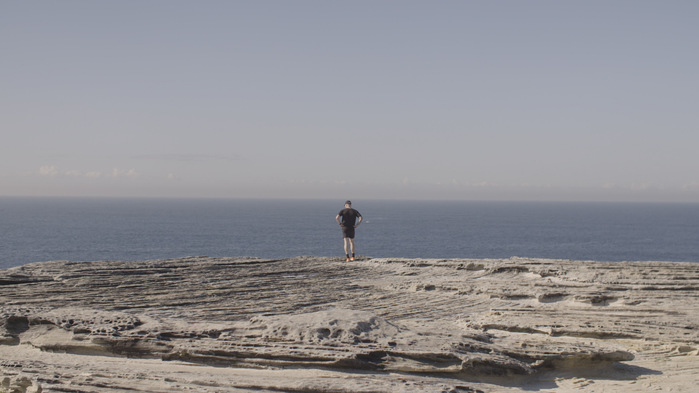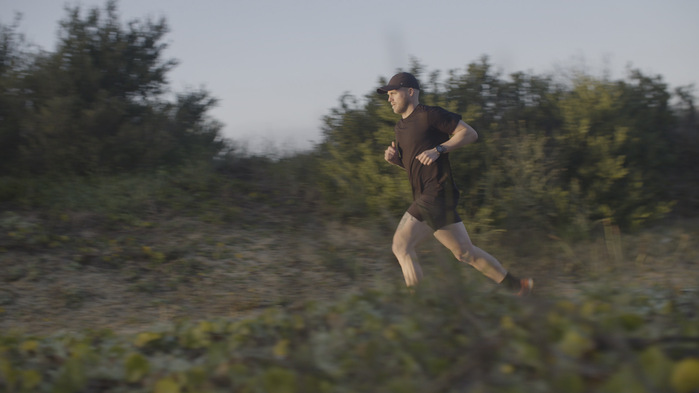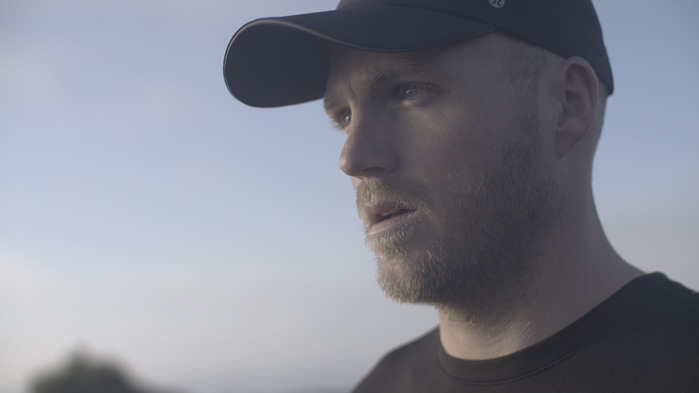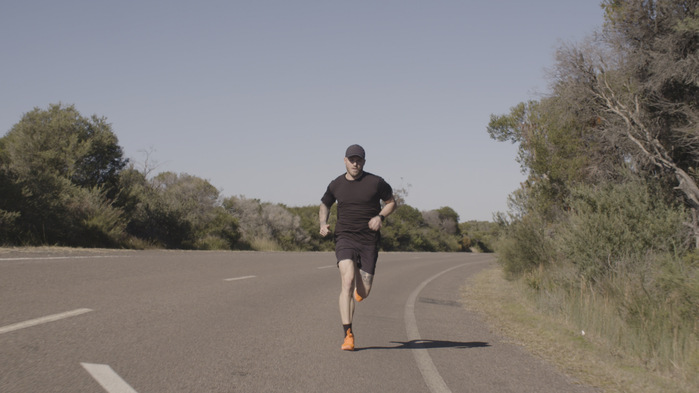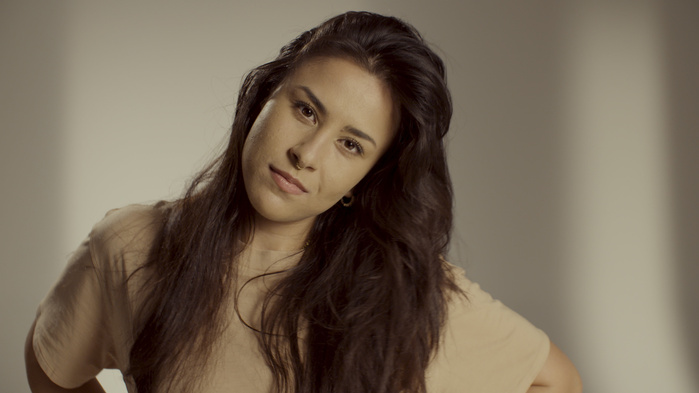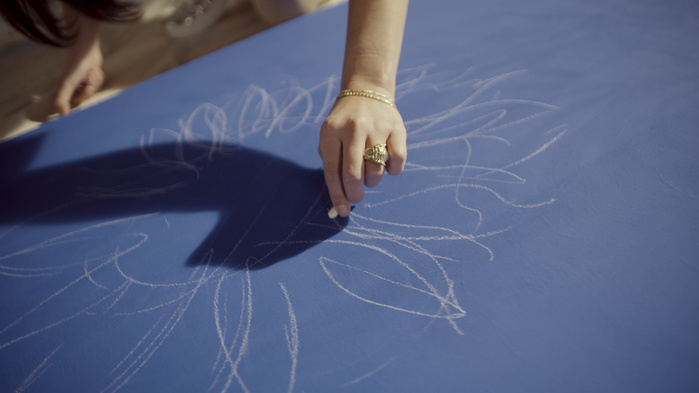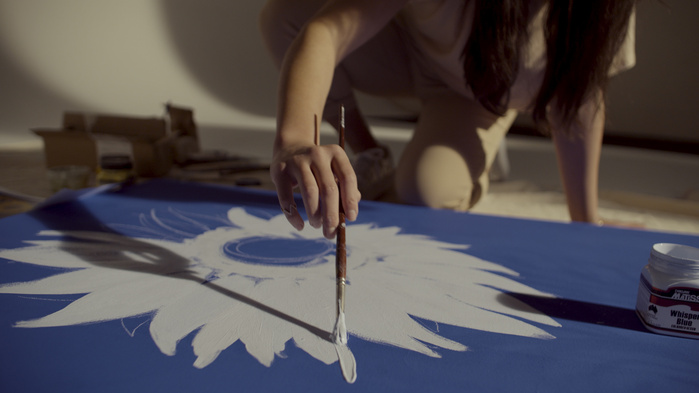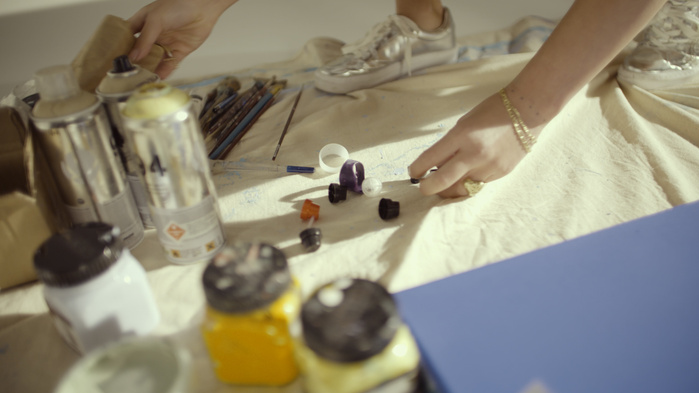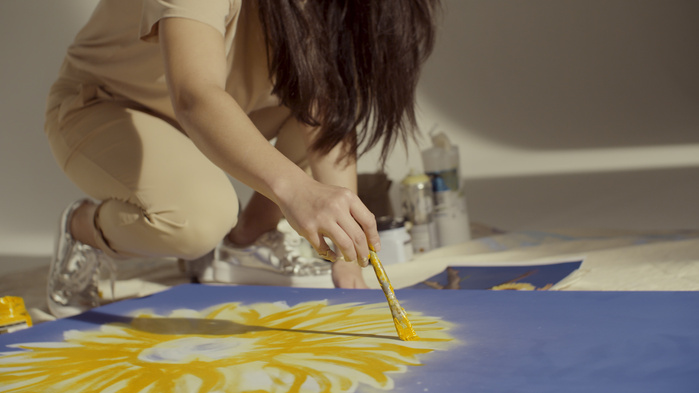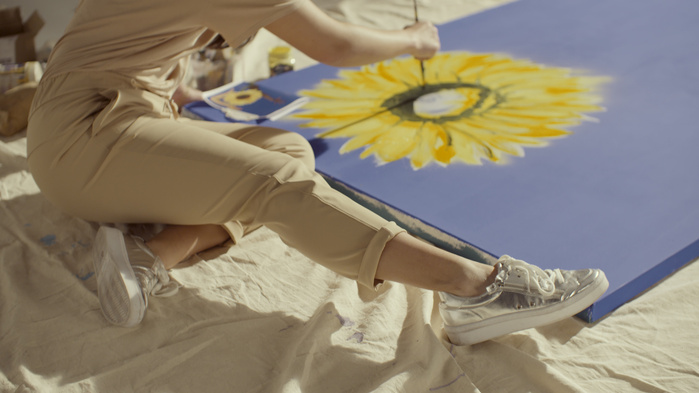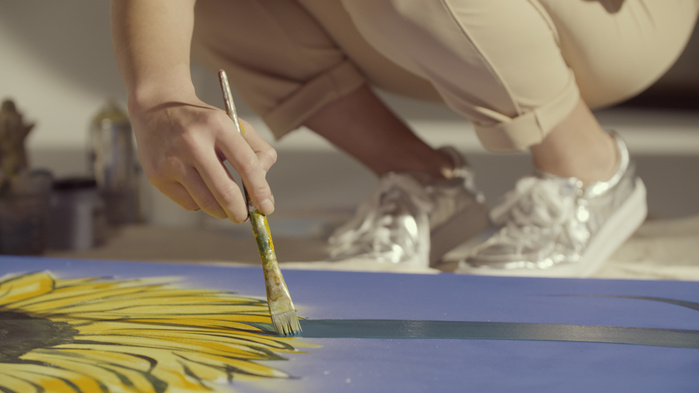 'Liminal' - A Music Film Series curated by The Sydney Opera House and produced by Subversus Agency.
An online series of live contemporary music performances featuring eight Australian artists, featuring; Blessed, Nina Jirachi, Egoism, Maina Doe, Young Franco, Chris Abrahams and Liz Martin.
Photographed on behalf of The Sydney Opera House - in tandem with Sydney based Photographer, Jess Gleeson.
More information below;
Liminal link;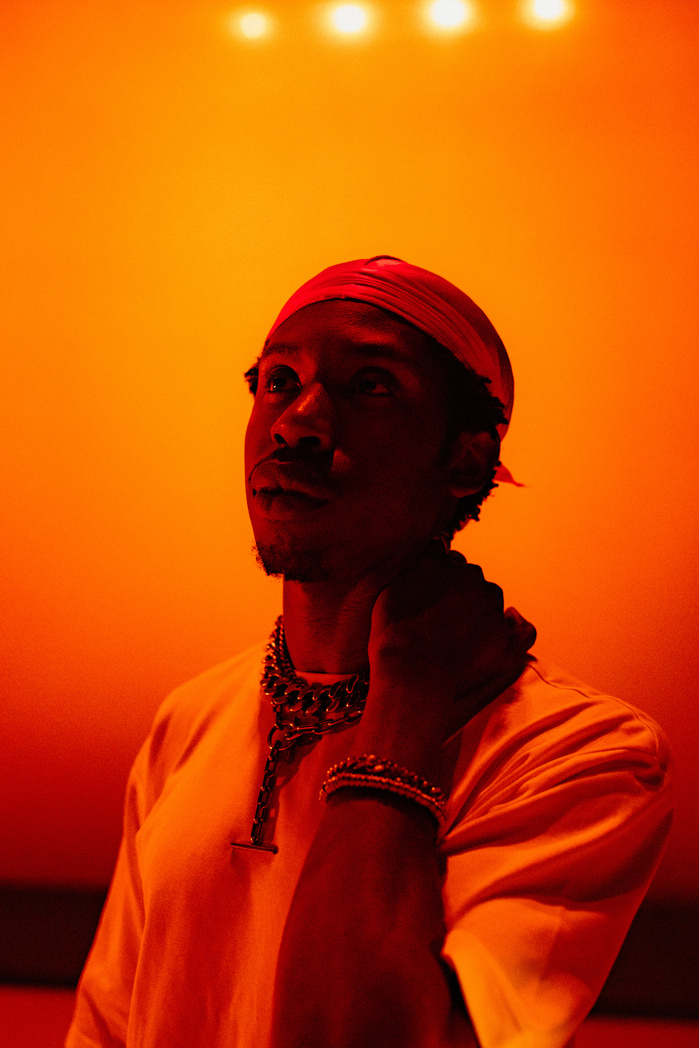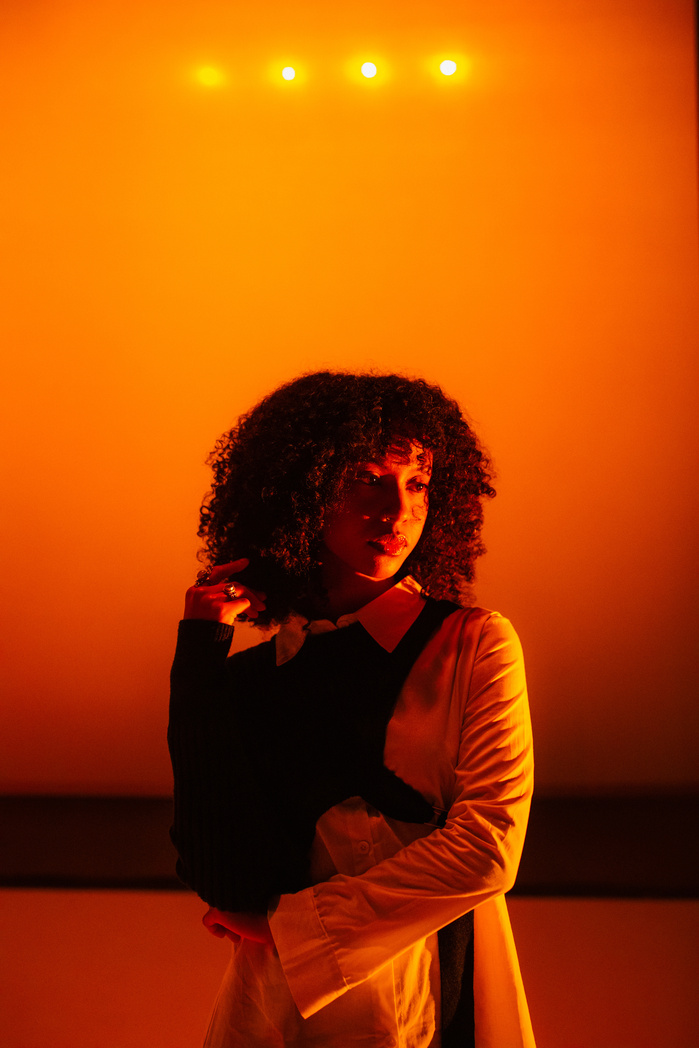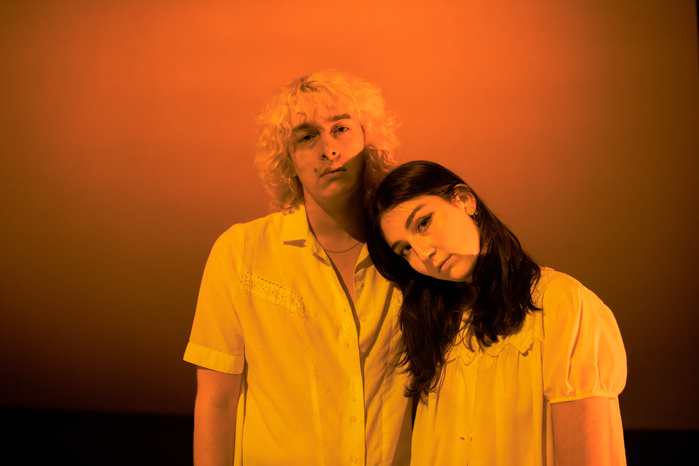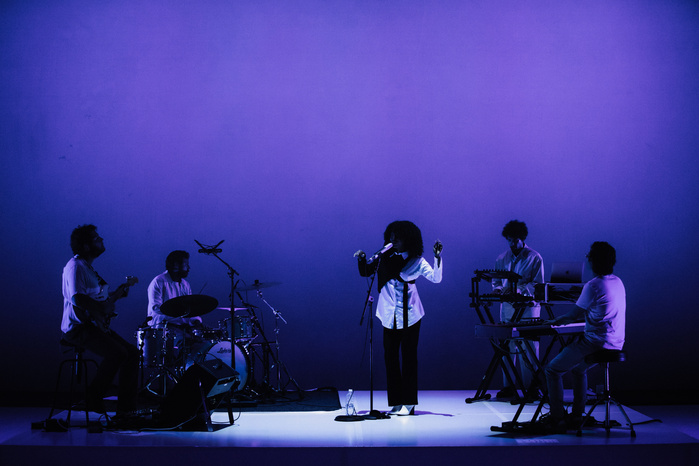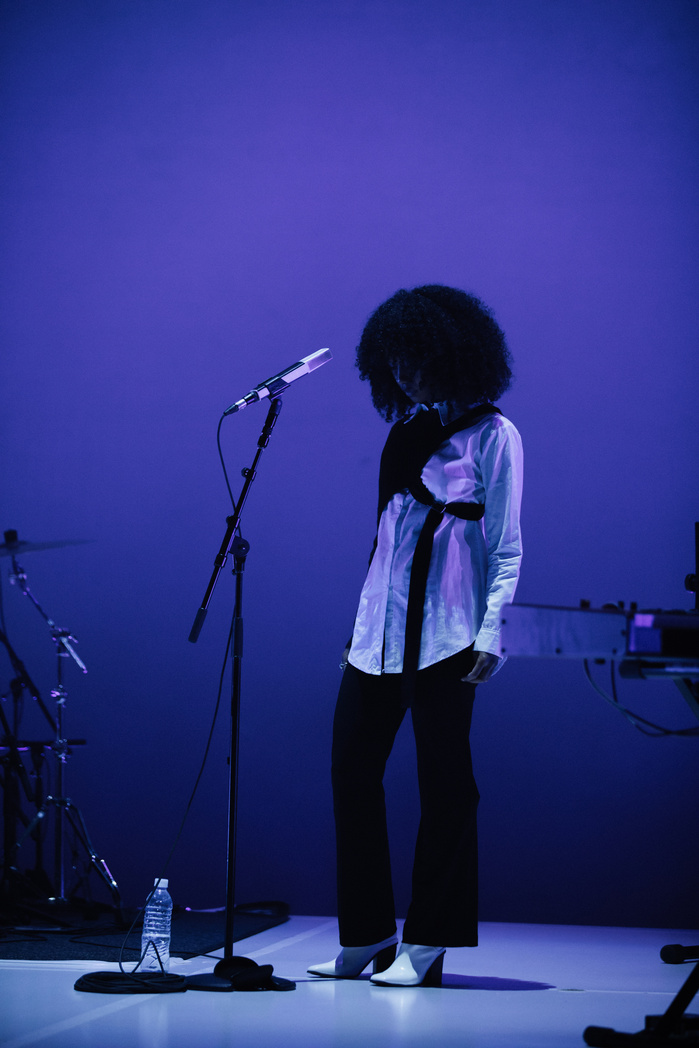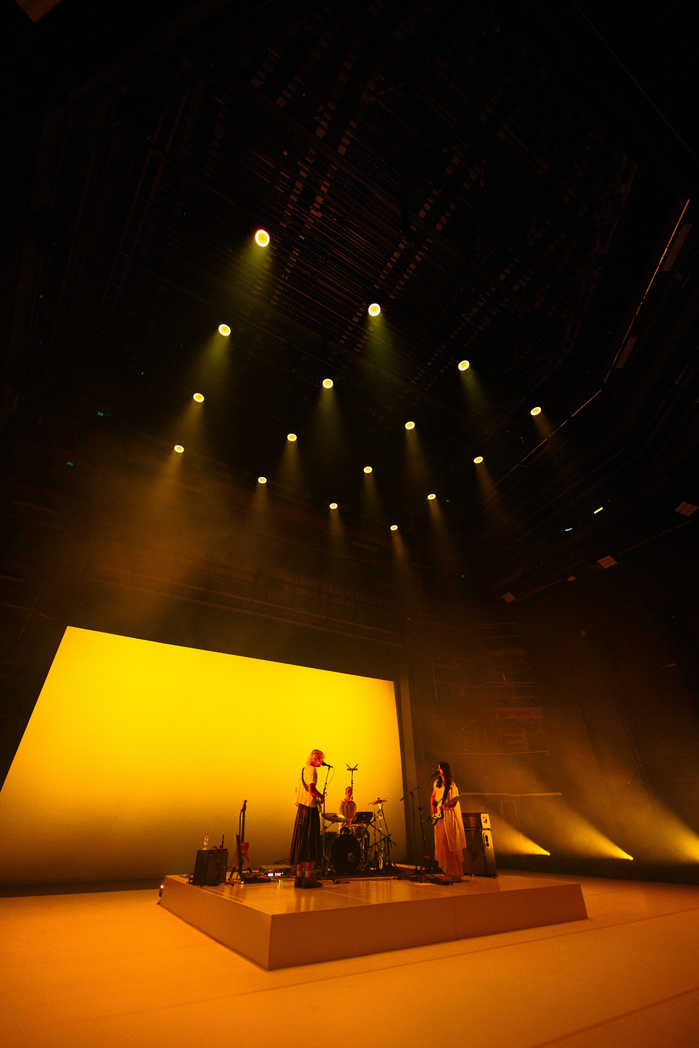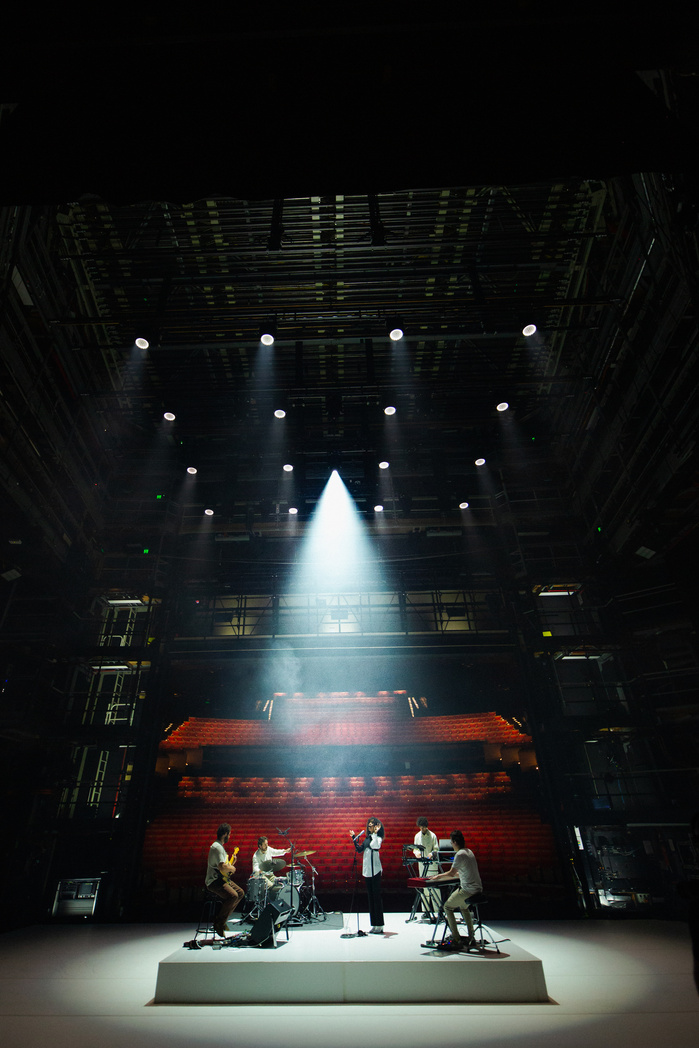 Australian based, Jenna McDougall a.k.a HEVENSHE re-embarking on her music career after a 2018 hiatus from band 'Tonight Alive' - I created a behind the scenes, insight to her creative journey - mix medium film/digital/motion documentary whilst Jenna and band built her first release over the course of two weeks in 2022.
More information below;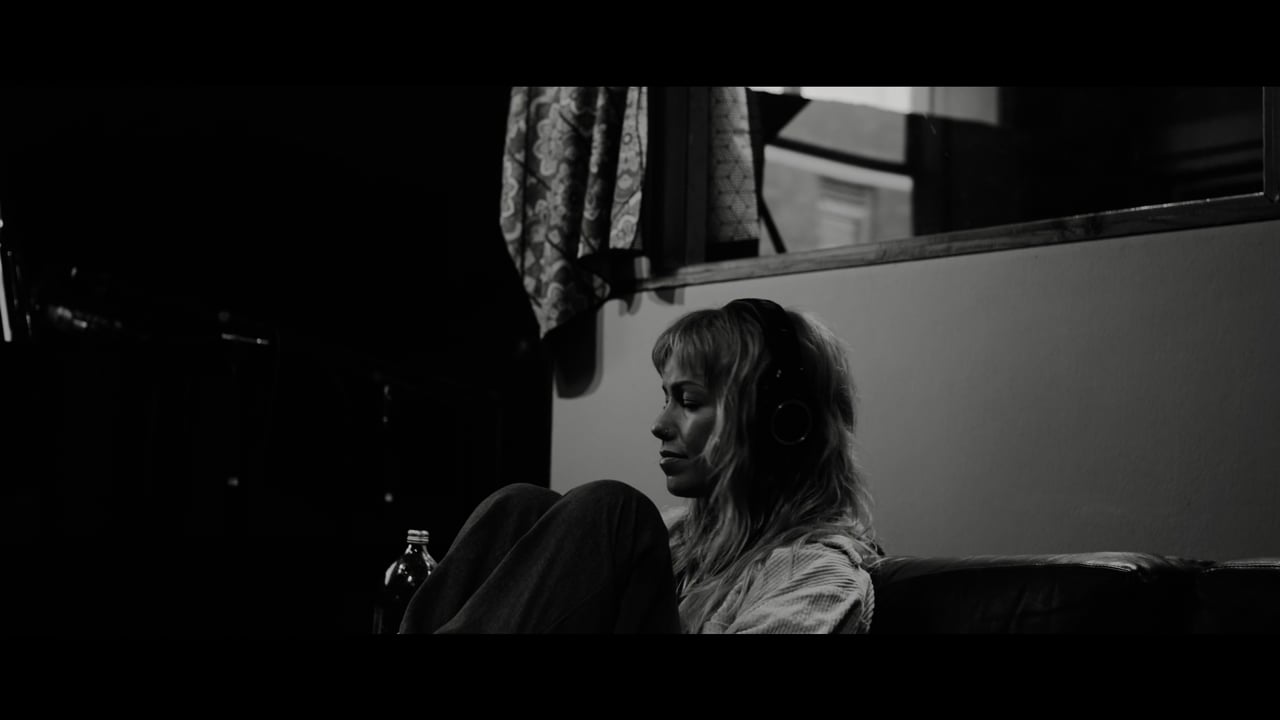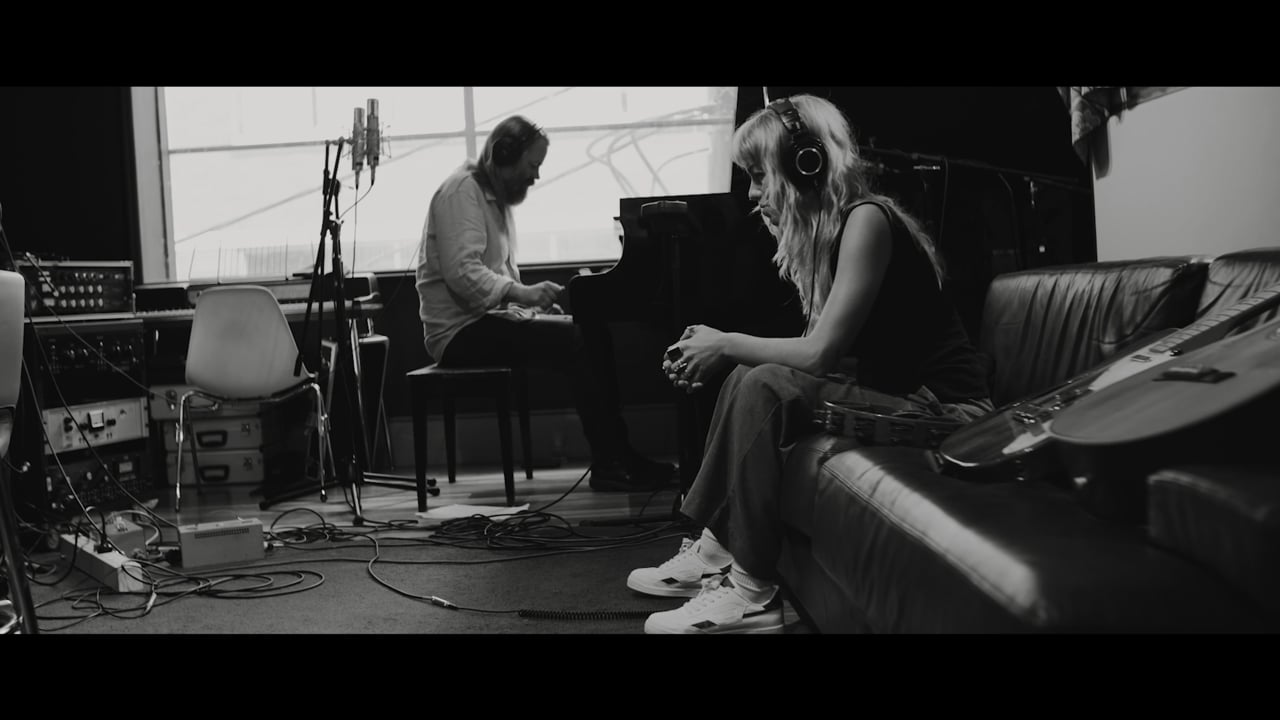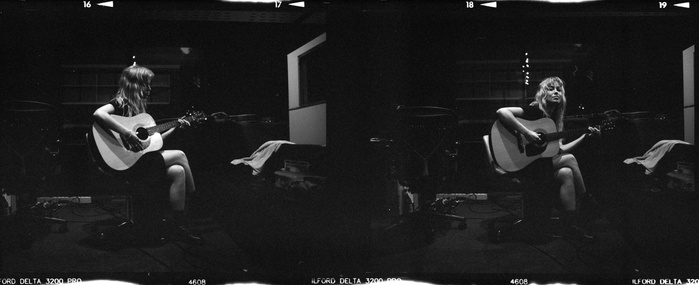 'The Sound' - A weekly televised program curated by Frontier and Mushroom Creative House, hosted on The ABC each Sunday.
Each week The Sound will shine a light on some of Australia's finest musicians and songwriters, via exclusive pre-recorded live performances, collaborations and artist interviews.
Working with some of Australia's leading artists capturing intimate renditions of their biggest hits, newest releases and unique live performances in some of NSW's most highly recognised venues.
More information below:
https://iview.abc.net.au/show/sound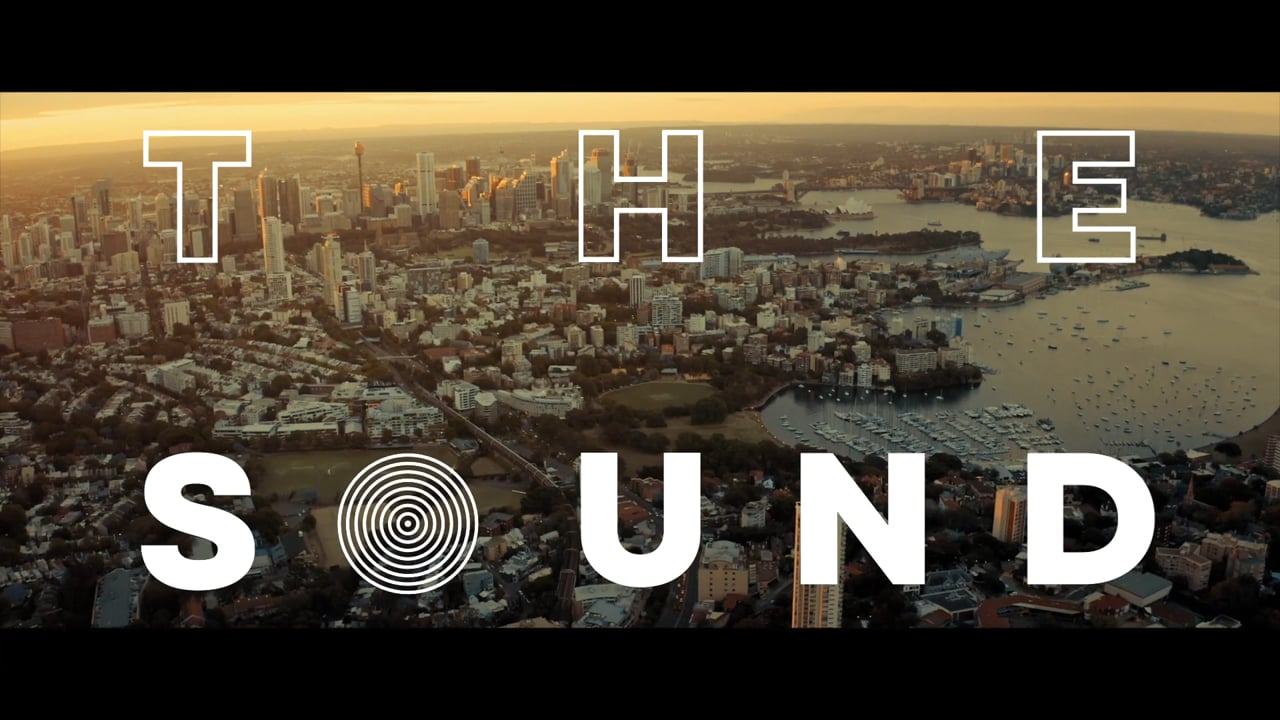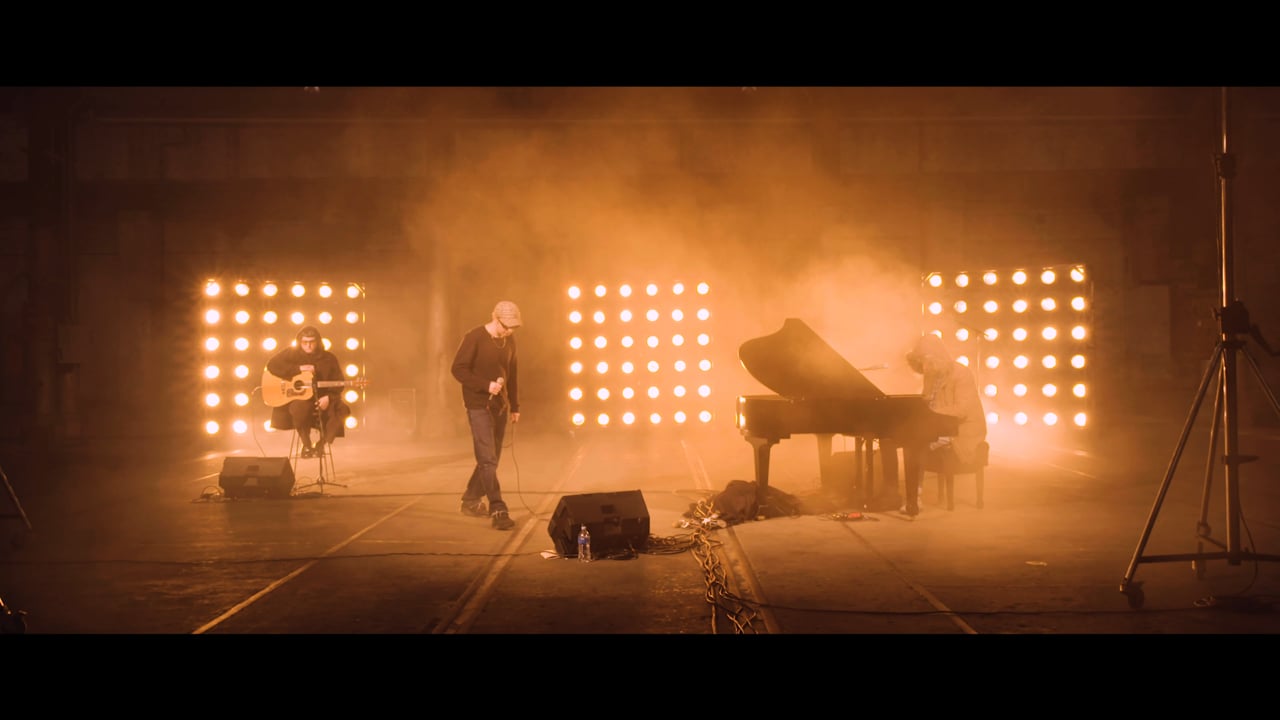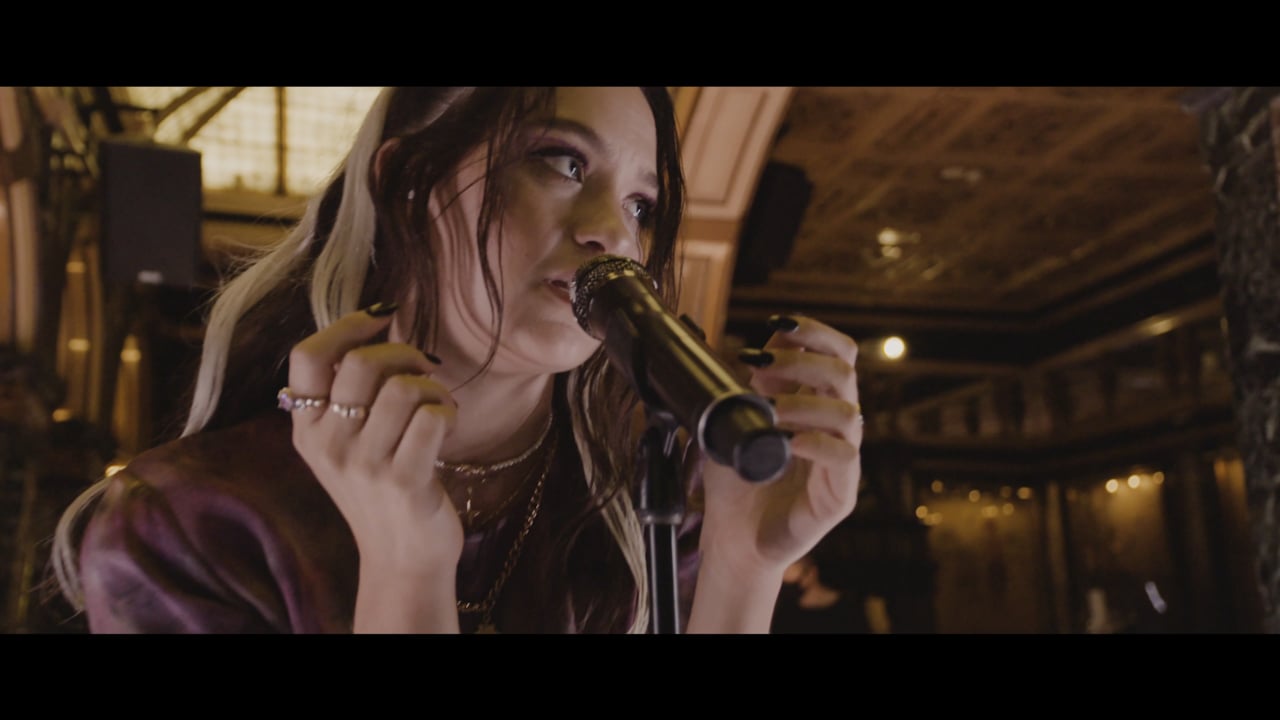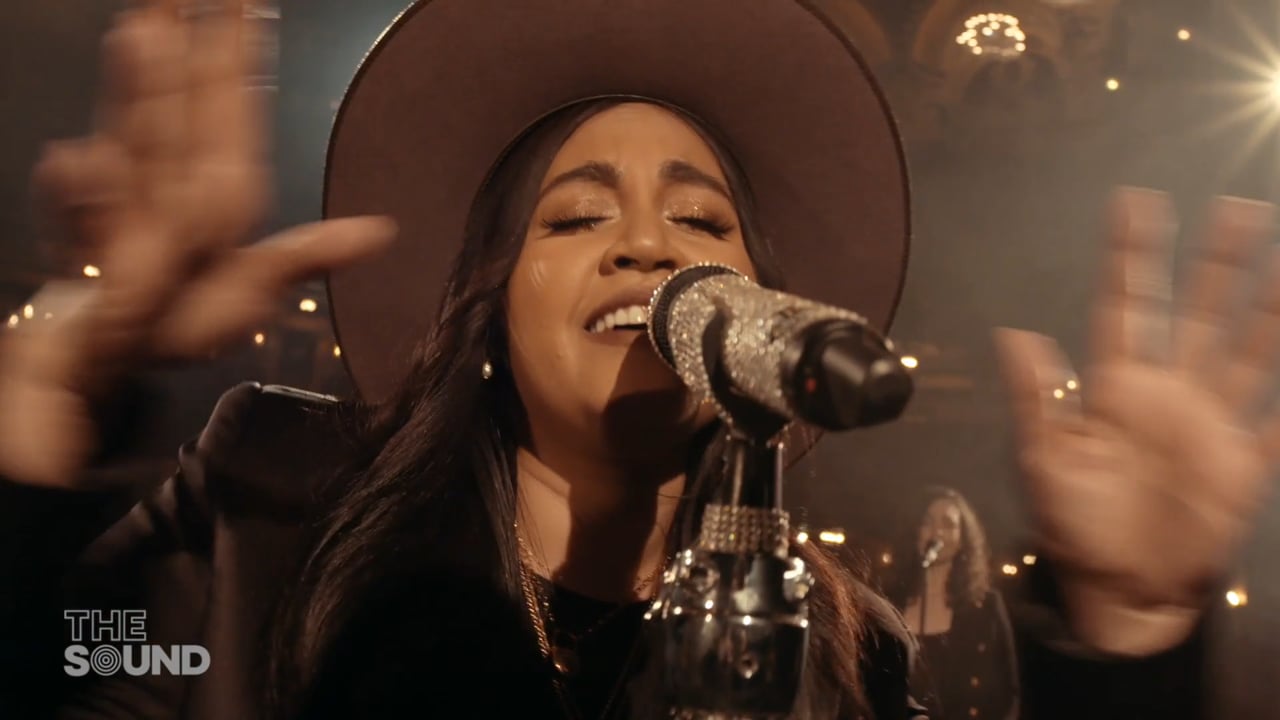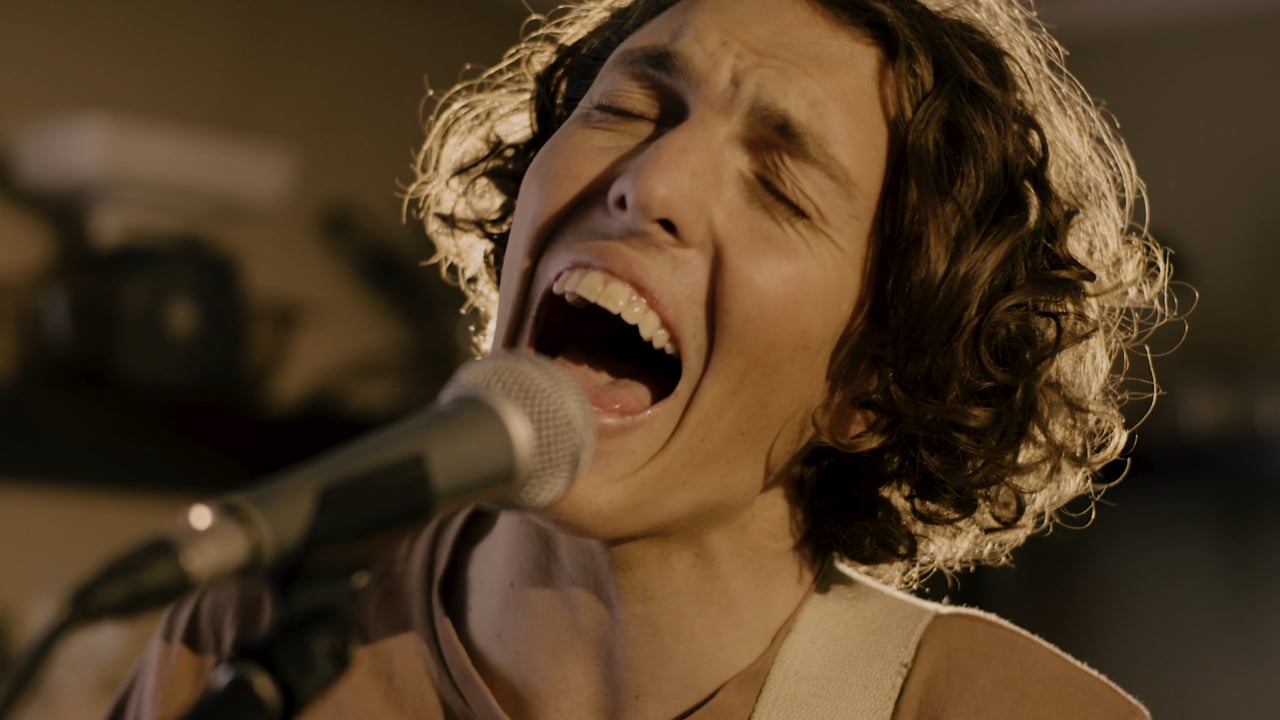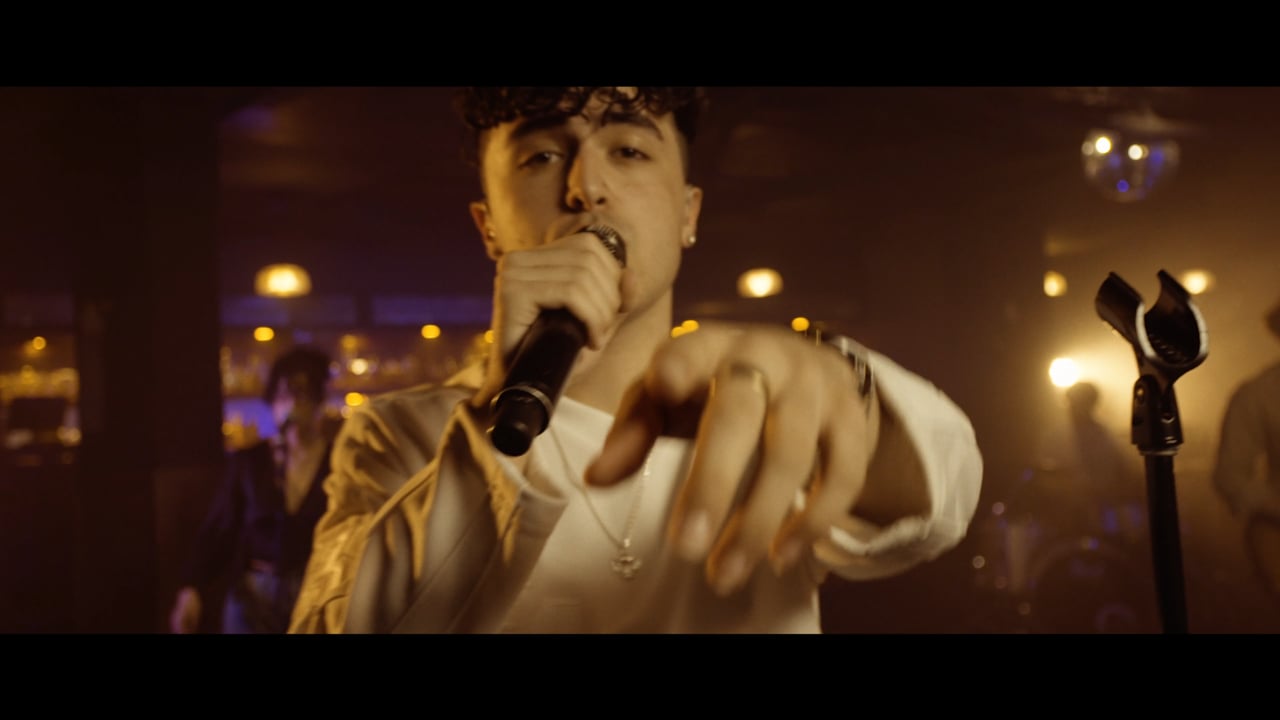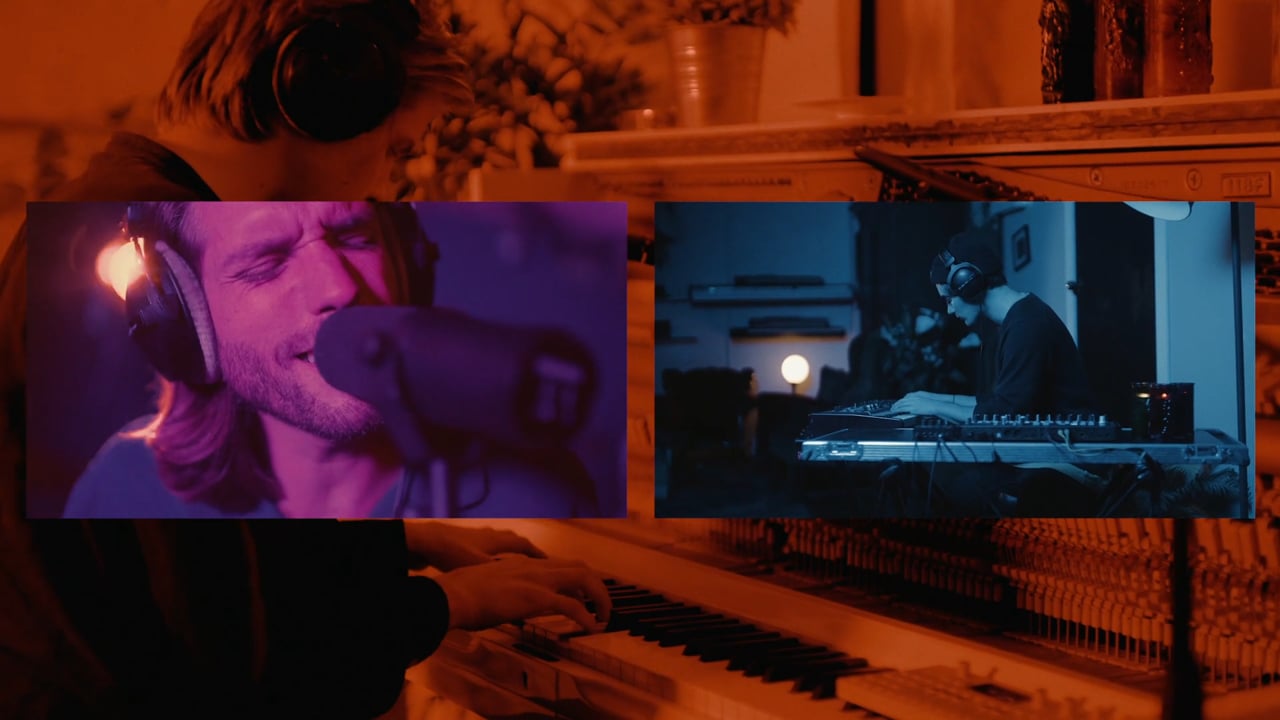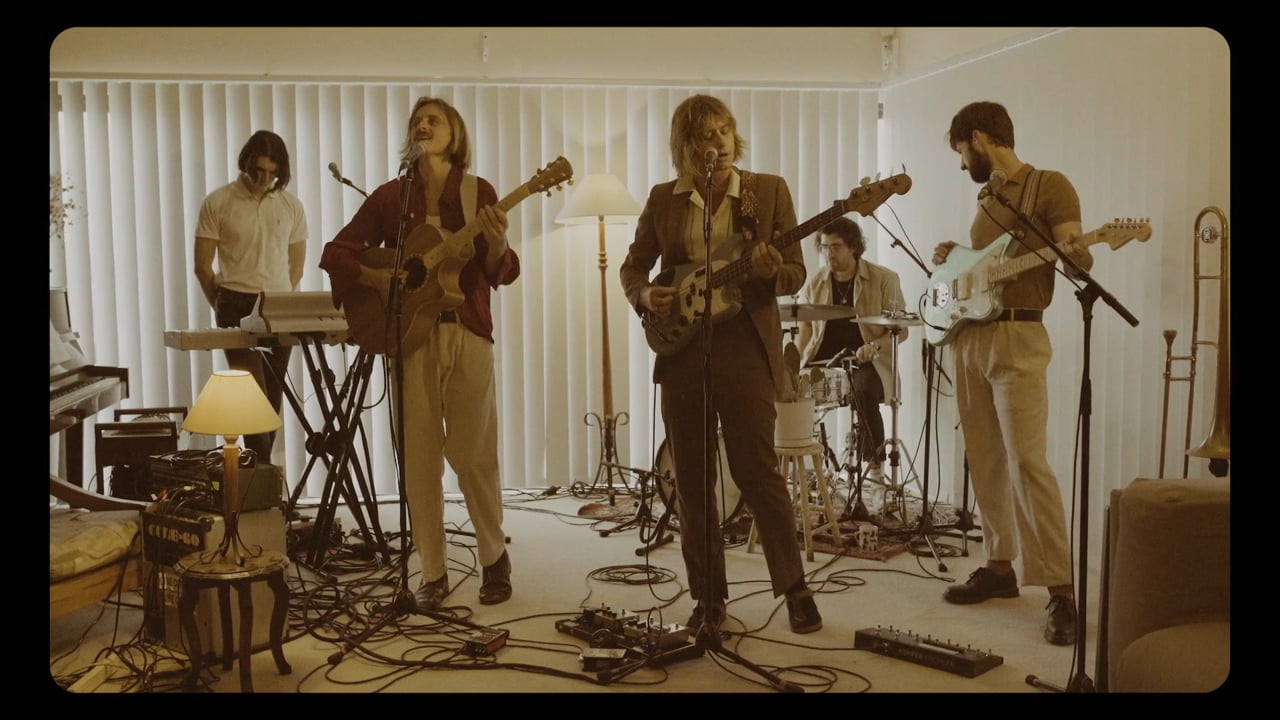 Adidas x Footlocker - Adicolor Campaign feat. Georgia Hill
Adidas collaborated with Australian artists on a limited edition release of the Adicolor range custom designed in Sydney's Footlocker flagship store.

Links below:

Georgia Hill -instagram.com/georgiahillbth
Adidas Australia - www.adidas.com.au/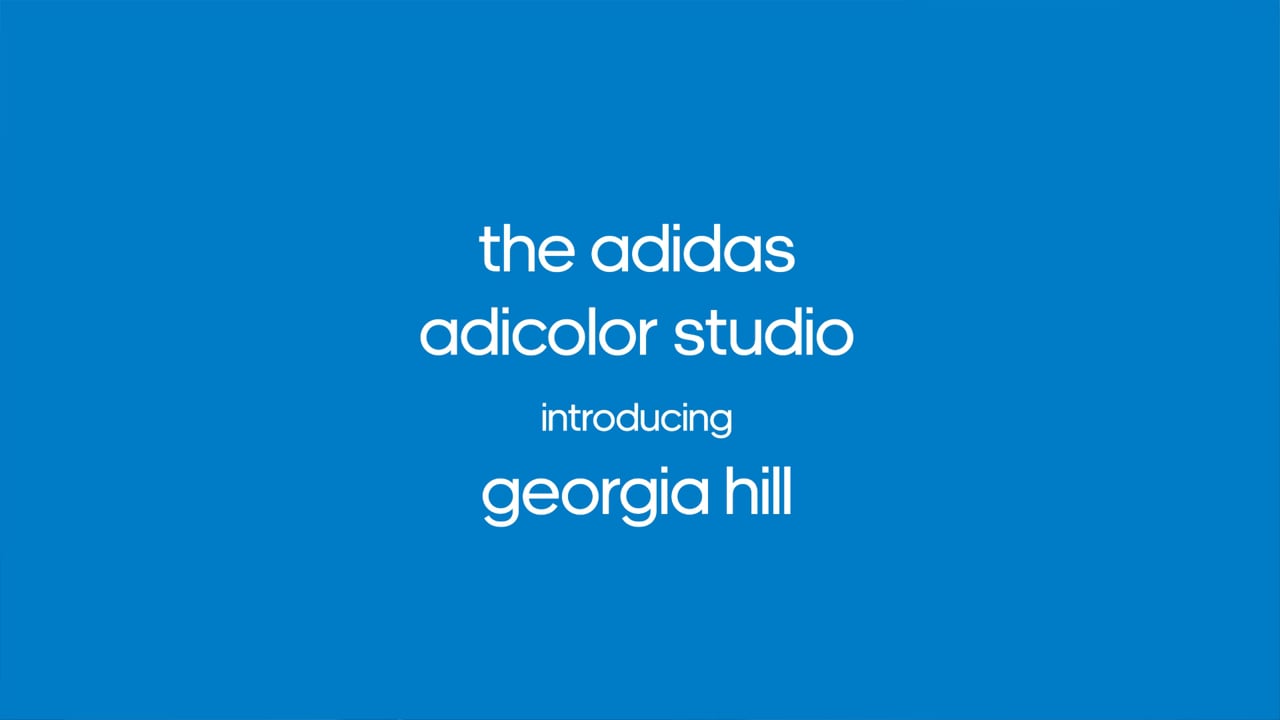 Jaybird's release of their 'Run True Wireless Sport Headphone'.
In collaboration with four of Australia's most influential fitness athletes - This campaign was captured on location north of Sydney, Australia.

Creating a narrative for the 'Run True Wireless Sports Headphones' in action.
Working with an Interval sprinter, Triathlete, Fitness/Lifestyle blogger & Running coach - these headphones were pushed to the limit and demonstrated they can produce incredible sound whilst staying water/sweat resistant.

More information below:
Jaybird - jaybirdsport.com/en-au or instagram.com/jaybirdsport

Athlete's / Influencers:

Andrew Pap - instagram.com/andrew_pap_
Elena Arathimos - instagram.com/bella_be_active
Matty Abel - www.instagram.com/mattyabel
Trudy Grahame - instagram.com/trudy_tri_run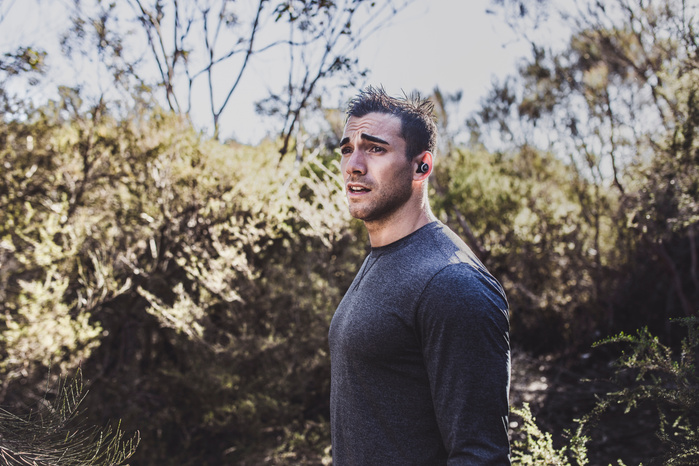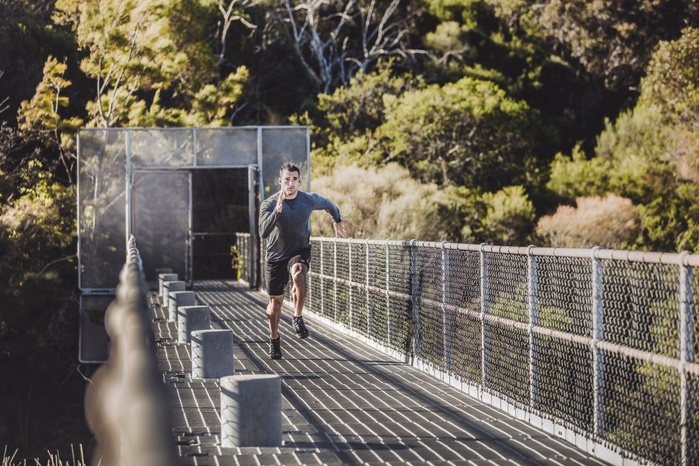 Sol Invictus Motorcycle co. invited me to shoot an editorial campaign for the release of their highly anticipated 'Nemesis' 400cc Cafe Racer.

The campaign was shot in the backstreets of Sydney's inner west, featuring some of the newest merchandise available from the Camperdown, Sydney based Sol Invictus store.

More information below:
www.solinvictus.com.au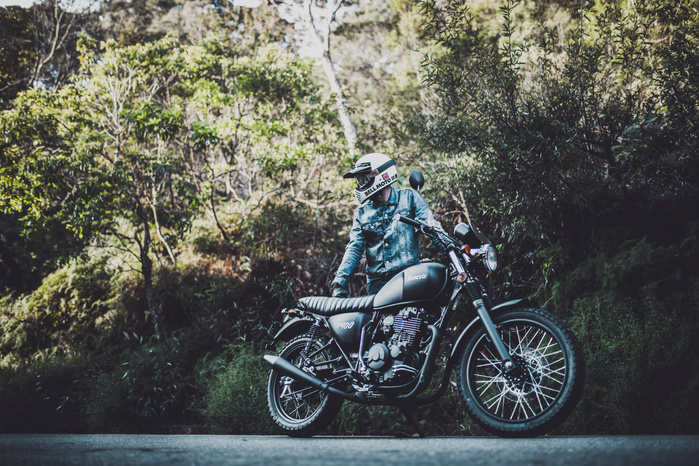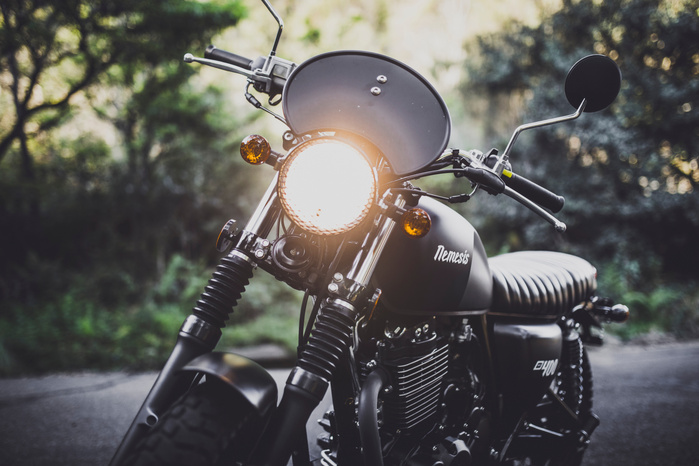 Ultimate Ears' Global summer campaign for the 'UE Boom' series.
Capturing the essence of summer vibes while creating an atmosphere surrounded by music. The UE Summer campaign was focused on showcasing the UE Boom product in use throughout various occasions held over summer break.
Parties, Beach, Holidays, Hangouts etc.
More information below:
Ultimate Ears -
ultimateears.com/en-au
or
instagram.com/ultimateears/